Happy 2020!
Every year at this time I see a lot of blog posts about picking a word for the year. I tried doing that one year and picked a word that has stuck with me permanently: gratitude. Picking a word made me live with more intentionality. So did crafting a personal mission statement, something I started at a Donald Miller StoryBrand conference.
Now, every January I take a close look at my current mission statement, tweak it a bit, and write it out on a card that I place next to my computer. It gives me focus and challenge.
This year I tweaked my mission statement to start this way: As an introvert, I will seek to live intentionally as a ___________________ person.
I included that introductory phrase about introversion in my mission statement because I have come to realize how much introversion shapes me. I want to own that part of myself more in the coming year.
This year on the blog I'd like to focus on some of the words that have come to matter greatly to me and become part of my mission statement.
As you read along this year, I hope you will begin to craft your own personal mission statement. And I also hope some of you will contribute thoughts and stories of your own as you respond to writing prompts I'll provide. (I hope to persuade my husband to contribute.)
During the first week of every month, I will publish a new blog post, featuring a word. Then, if you have a contribution that relates to the word of the month, I would love to have you submit it (500 words or less). If you're not a writer, but have a story you want to tell, let me know, and I'll interview you. I'll publish reader contributions the last week of every month.
Ready to jump in? SO glad to have you here!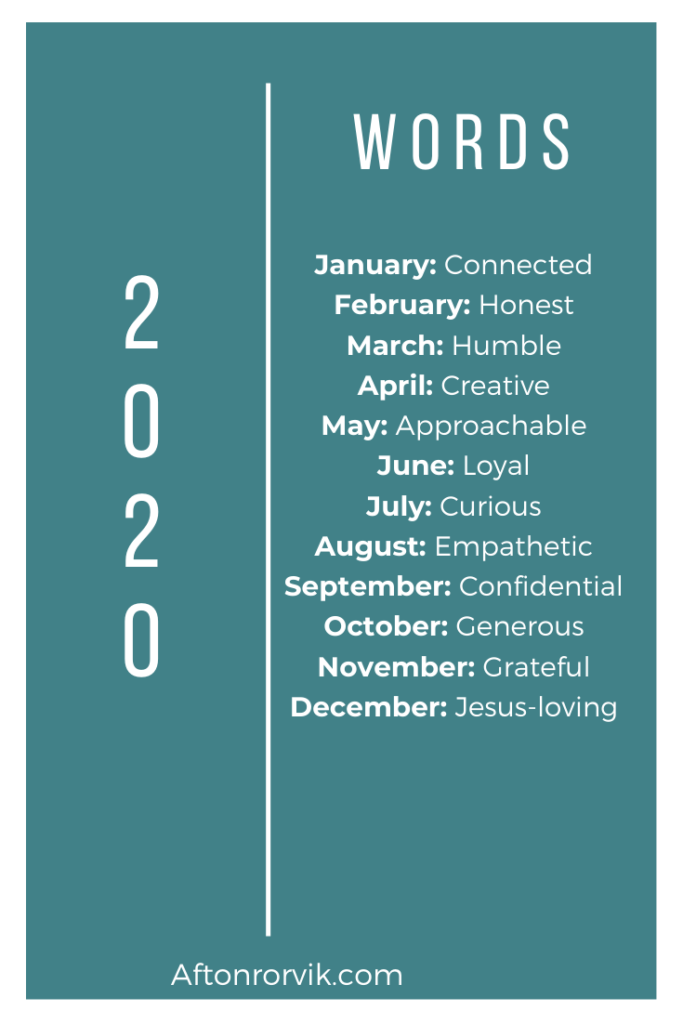 Connected
When I browse the Internet, looking for quotations about introverts, I find a lot of versions of "I'm an introvert. Go away!"
For example, I just found these quotations on Pinterest and saved them on my Introvert Board:
"My first instinct when I see an animal is to say hello. My first instinct when I see a person is to avoid eye contact and hope it goes away."
"I'm a social vegan. I avoid meet."
In case you wonder how to define that word introvert, I really like this explanation from Adam McHugh in his book, Introverts in the Church: Finding Our Place in an Extroverted Culture (p. 39).
"If your preference is toward your inner world, and even when you are out socializing you are thinking of a quiet place, you win the label 'introvert.' "
Yep! I crave quiet. It acts for me like gasoline does for a car.
And yet . . .
I have watched the power of friend helping friend as my mother died.
I have felt the comfort of a friend's kind words or gestures.
And I believe that God calls those who love Him, including me, to act as His hands and feet. The Bible includes story after story of Jesus helping people and also of people helping each other because their love of Jesus compels them.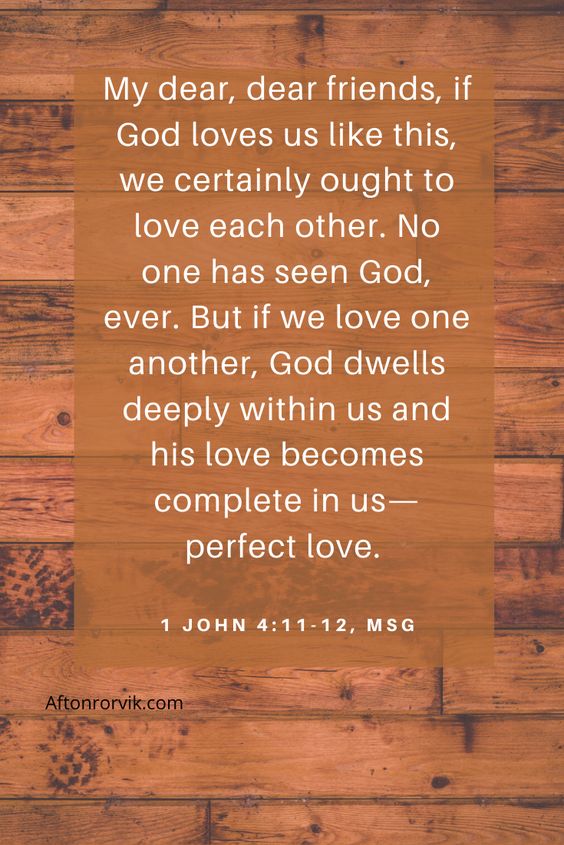 So . . . I put the word connected into my mission statement. I can't say, "Go away. I just want to stay in my basement." My faith compels me to live connected.
As an introvert, I will seek to live intentionally as a connected person.
On a practical level, that means I connect sometimes via text or email. Like many introverts, I write better than I talk, and I fear talking on the phone. But I have some friends (extroverts) who love talking on the phone.
One of my yearly goals may sound lame to you, but for this introverted, phone-phobic gal, it represents great effort: I will initiate calls to my "I-love-talking-on-the-phone-most" friends.
As we launch into a new year, I would like to thank you for connecting with me here. I know it takes time and effort for you to read and think with me and comment. Thank you for that gift!
Now . . . your turn. I would love to hear from some of you about how you intentionally connect and why it matters to you. And, yes, you extroverts can send in stories too. I love learning from other people's stories. Just try to keep it to 500 words if you would. And if you'd rather tell me a story on the phone, I will set up a time to chat (gulp!). You could also send a quote you like on the subject of connecting. You matter to me. I want to hear you. Contact me at stormsistersconnection@gmail.com.
Cheering you on as you seek to live connected!