How do you respond to the word hospitality? Does your heart start to race? Does your mind immediately turn to thoughts of your inadequate cooking skills or less than perfect house?
For many years, maybe decades, I stressed myself out about hospitality, thinking it had to involve a meal around a beautifully decorated dining room table in a recently cleaned house.
I finally began to think of hospitality more as just doing life together. That could include meeting a friend for tea. Or sitting at my usually sticky kitchen island and having a spontaneous cup of coffee with a friend who stopped by while doing errands. Or taking a walk with a neighbor. Or grocery shopping with a friend. Or sitting in lawn chairs in your driveway while neighborhood kids play in the yard.
I recently read a delightful, thoughtful book all about hospitality, which I want to highlight this month. Leslie Verner, a mom of three young children, writes about hospitality from the vantage point of inviting people to do life together, even in "the stress and the mess and the raisins smashed into the carpet."
Refreshing, right?
I think if I'd read Leslie's book as a young mom, I would have put less pressure on myself to do hospitality "perfectly."
I want to pass on this treasure of a book to one of you. Just comment on the blog or on Facebook or email me at [email protected], and I'll enter you into a random drawing. I'd love to know what ways you've found to practice hospitality "in the mess."
I continually remind myself that hospitality isn't about the food; it is about the people. When I cook for others, I try to keep it simple so I'm not so stressed by food prep. Speaking of simple recipes, I just made this one and loved it.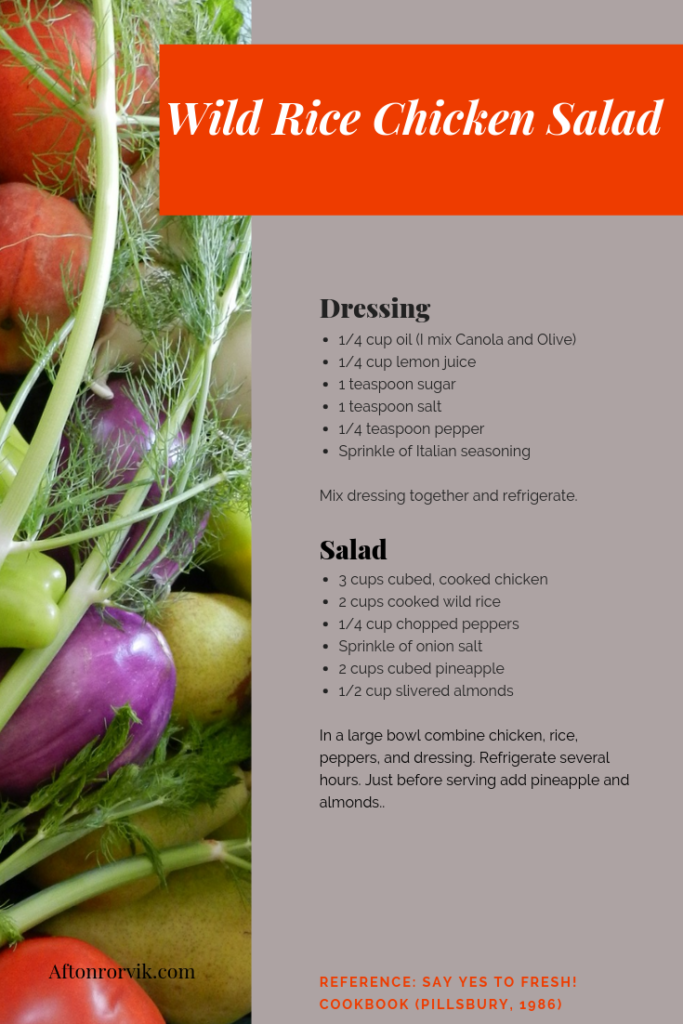 Finally, I want to leave you with these words in the Message: "Become the kind of container God can use to present any and every kind of gift to his guests for their blessing" (2 Timothy 2:21).
What a beautiful way to think of hospitality—allowing God to use us in an endless variety of ways to bless other people, to be His hands and feet.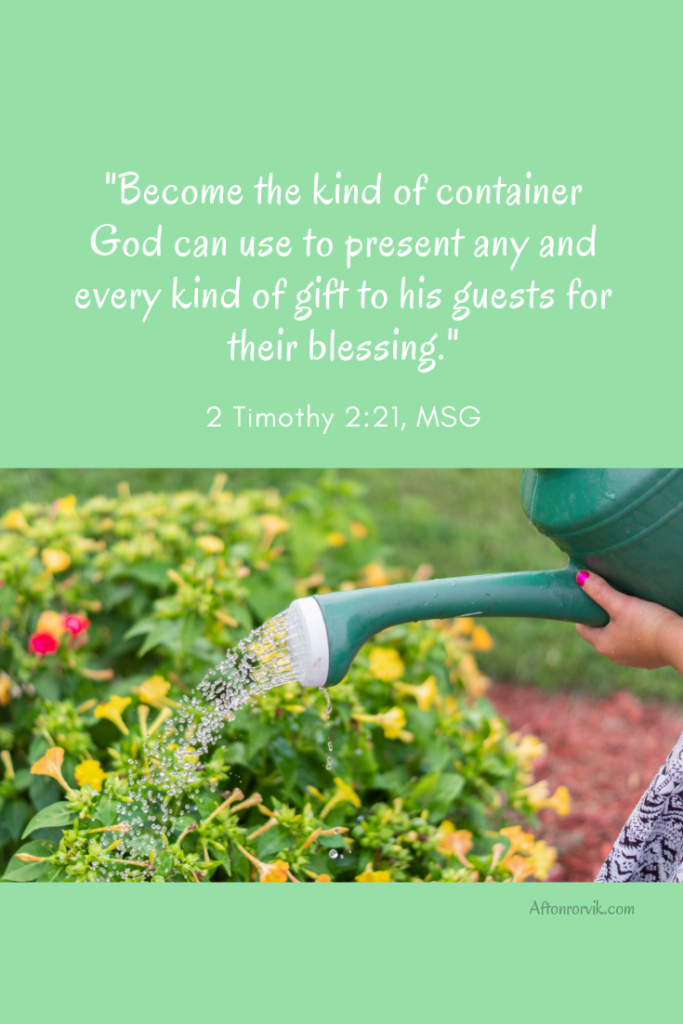 What I'm Reading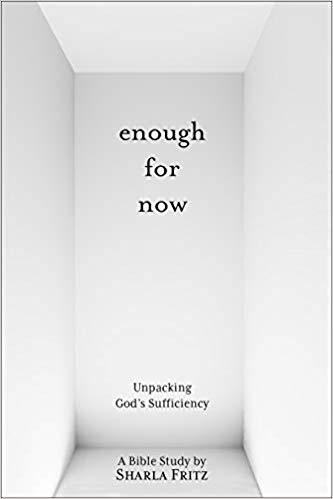 I gave away copies of this book last month and have been working through it myself this month. I like it on so many levels! Sharla has an engaging writing style so I enjoy just reading her stories, but she also has a gift for asking good questions and helping people understand the Bible better.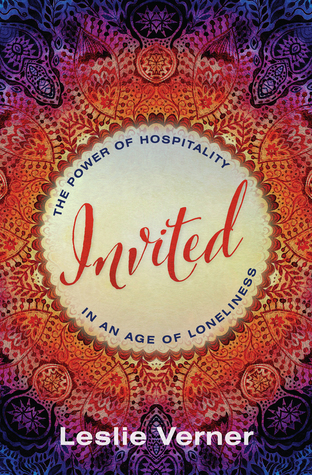 I read an advance copy of this book, which comes out in early August. (And, yes, this is the book giveaway this month.) Leslie writes with honesty and passion. Like Sharla, she also asks good questions that make me think. She also makes references to my hometown in Colorado, where she lives now. Just made me smile!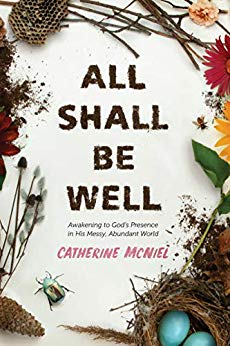 This book also releases in early August. Catherine creates beautiful word pictures that draw me into worship of the Creator. Her writing slows me down. I have to savor the delicious words and think about her unique view of God's creation. (Next month I'll give away a copy. Stay tuned.)
What I'm Listening to
I keep hearing about podcasts and decided I really should try listening to some. (I know I'm VERY late to the podcast party!) Although I'm not an auditory learner, I have discovered that I can manage to listen well to short podcasts. At the moment, my favorite is Ann Kroeker: Writing Coach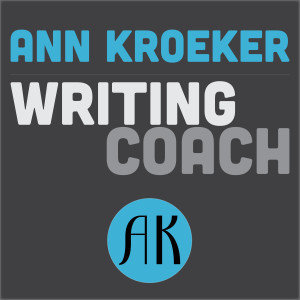 Would love to know what podcasts you listen to. Know that I always love to hear from you.
Cheering you on as you seek to live connected!