Winter lurks around the corner here in the Midwest. Our trees sport lovely shades of red and yellow. I've almost caused a few traffic accidents on my way to work as I slowed to marvel at the collage of colors. Breathtaking!
Yet . . . these colors also signal longer, darker days. The CFO (Chief Furry Officer) and I meander through the neighborhood now in the semi-light of morning. John and I race to fit in an evening walk after work but before darkness descends.
And we took the outdoor porch down a few weeks ago. Sigh!
We brace for winter. We lived through record cold here last year. We can do it again. But the darkness . . .
My Scandinavian relatives, used to winters with days of limited day light, know how to create a bit of sunshine inside their homes by lighting candles and turning on twinkling lights. I've adopted the practice. And it helps chase the darkness out of the house.
But what about the darkness of soul that seems to settle on my heart so easily in the months of October and November? The darkness of discouragement, sorrow, doubt, frustration, transition . . .
Every year at this time, I assemble some darkness-fighting tools. Thought I'd share them with you in the thought that maybe, just maybe, some of you also wince and struggle a bit at this time of year.
Darkness-Fighting Tools
My "happy" light. This little light makes my face glow with a blue tint, but it mimics the light of day and wakes up my brain. I sit with it every morning. You can read more about light therapy on the Mayo Clinic Website.
Worship. As I let my face turn blue (!), I also listen to worship music by artists such as John Michael Talbot and Fernando Ortega I sit and listen and allow the words to turn into prayer. My heart begins to turn from despair to joy and thankfulness, especially for the God who hears and sees. I've also returned to reading the Psalms in the version The Message. I love the fresh, bold images.
In true worship we turn the searchlight of our mind and heart upon God and temporarily forget about our troublesome and usually intrusive selves. We marvel at the beauties and intricacies of God's creation.

– John R. W. Stott, Christian Basics, (Grand Rapids: Eerdmans, 1969), 119.
A gratitude calendar. Several years ago I started the practice of printing a blank calendar for the month of November. Then every morning I write in the name of a person, place, or thing for which I'm grateful. I keep it simple. (And use gel pens!) I'd love to have you join me in this practice! This month-long practice of gratitude reminds me of all the good in this world and helps me remember to incorporate this practice throughout the rest of the year.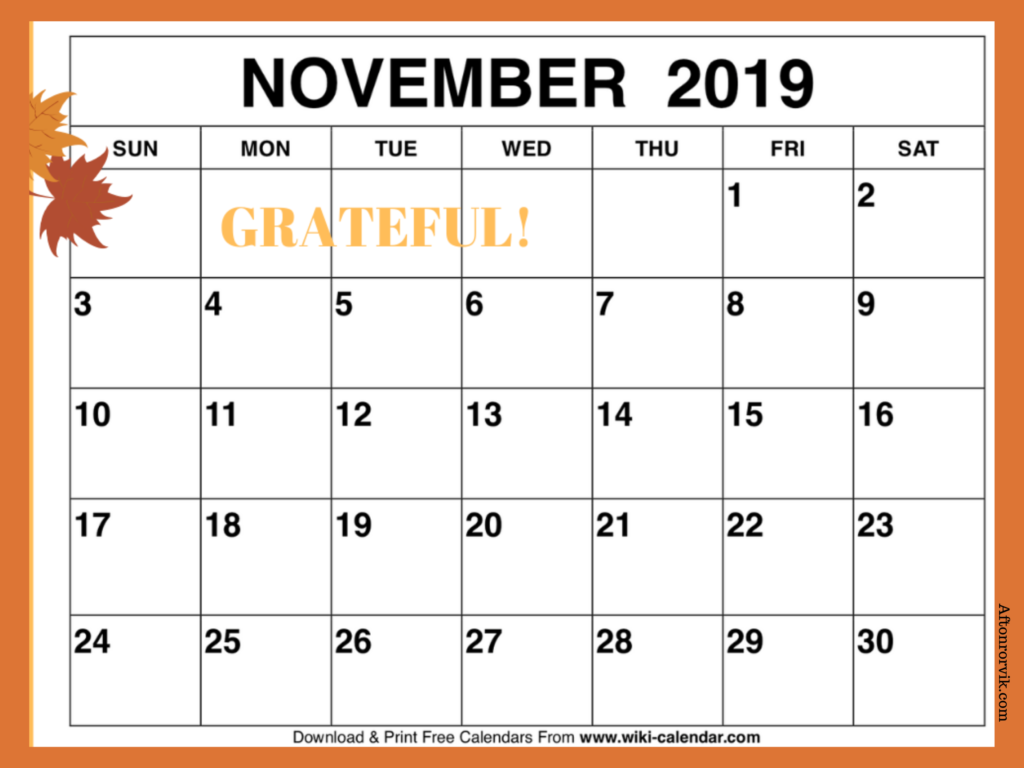 Conversations with friends. Growing up in a family that valued intellect over emotion, I've struggled to learn how to speak about and own my emotions. But I've observed so clearly that when I ignore emotions, they don't disappear; they just burrow into my soul and eventually begin an internal implosion. I can short-circuit such an implosion by naming emotions and pulling them into the light of day in conversations with trusted friends.
Would love to hear from you and how you navigate this time of year, darkness and all.
The Book Giveaway last month of All Shall Be Well by Catherine McNiel went to Ellen. This month I'd like to send one of you a paperback copy of Walking on Water: Reflections on Faith and Art by Madeline L'Engle. Just comment on the blog here or on Facebook or Twitter or Pinterest.
What I'm Reading
Becoming Gertrude: How Our Friendships Shape Our Faith by Janice Peterson.
I watched a wonderful video with Bono arriving at the Peterson's house in Montana to talk about Eugene Peterson's translation of the Psalms: https://www.youtube.com/watch?v=-l40S…. In the video Janice hugs Bono and graciously welcomes him into their home. When this book came out, I knew I wanted to read it and find out more about this lovely, Bono-welcoming woman.
The title comes from a friendship Janice formed as a child with a neighbor named Gertrude. She explains, "Her loving friendship showed me how powerful it can be to live a life of being readily available to others–to listen to care for them, to engage with their lives."
Later in the book she writes, "When I offer hospitality, something amazing happens–so much more than I have anything to do with. An exchange takes place. Our guests bring who they are with them and enlarge our lives in their offerings."And I do think Bono would agree.
Would love to connect with you on Goodreads and find out what books
have captured your imagination.
Cheering you on as you seek to live connected, particularly over the upcoming holidays. I'll catch up with you again in January. Know that I love hearing from you.